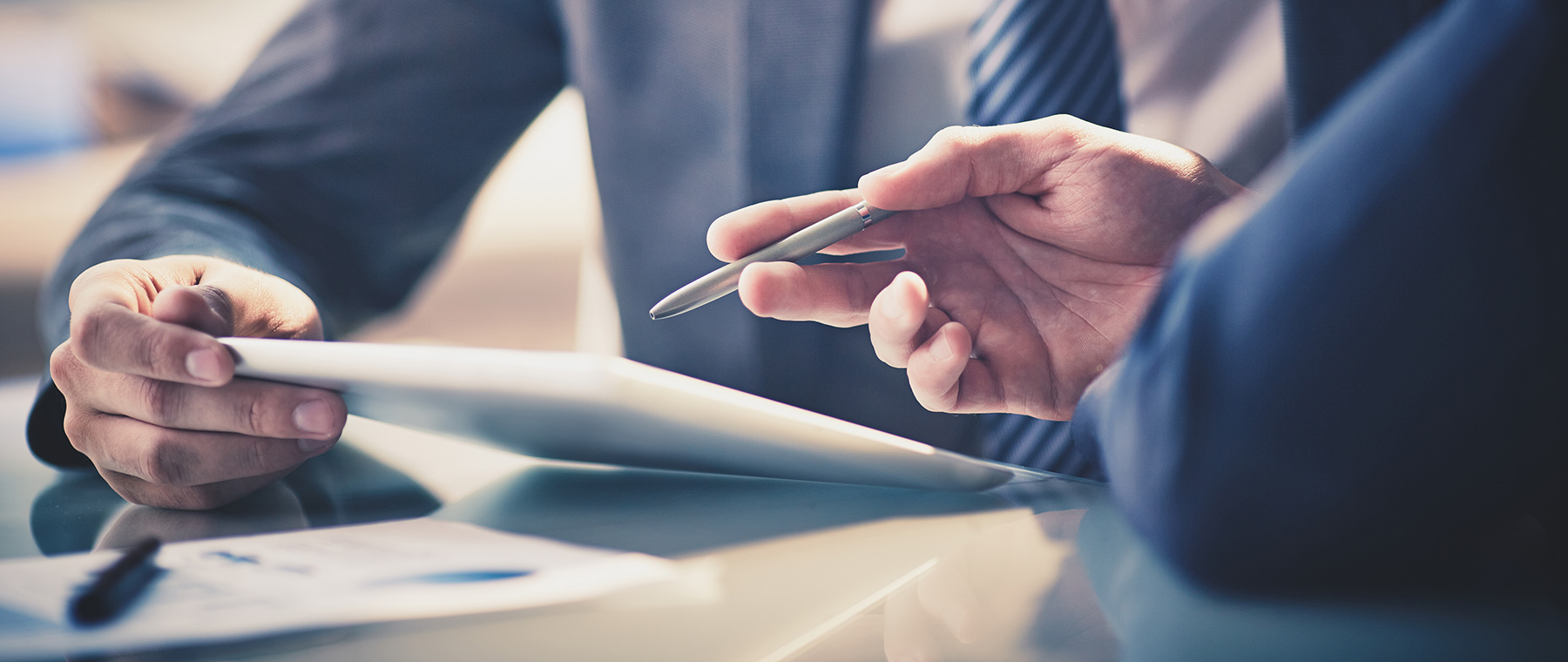 Our Mission
To support, assist and promote the development of government public institutions and industry organizations globally, and promote multilateral international cooperation.
The main areas of concern include:
1. To provide advisory support to top experts and young outstanding international talents specializing in innovative technology and research development.
2. Scientific and technological research, with special emphasis on the thematic priorities of the EU Science and Technology Framework Plan the European and Chinese national RTI plans.
3. Protection of the environment, cultural heritage, rational use of natural resources and promotion of renewable energy.
4. Support the remediation of economic and social imbalances with special emphasis on backward regions and countries at the regional, national and international levels.