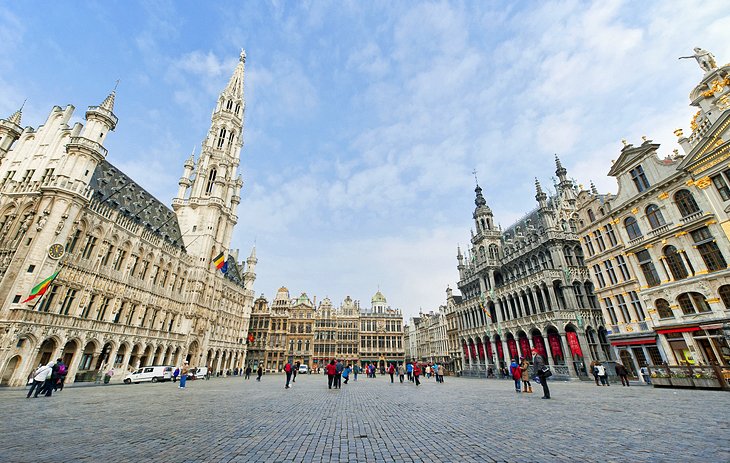 Organization Introduction
The International Joint Initiatives ASBL (IJI) was established in 2019. It is an international non-profit organization headquartered in Brussels, the capital of Belgium. It was founded by Michelle, former administrator of the European Parliament and of the EU Commission Mr. Genovese, the three founders of Rachel Qin (Ms. Qin Wen), the Chinese Ambassador for Education, Public Welfare and Cultural Exchange, and Linda Xu (Ms. Xu Yuanshen), former general director of Australian Education and Innovation Technology Park.
The main business modules of the organization include promoting the establishment of projects between various countries, including research and technology development, mutual referral of projects, enabling the use of intellectual property rights and the implementation of results, organizing visits and exchanges of experts, scholars, and professors, including international Forums, special seminars, the launch of international initiatives, various international conferences, and other related activities and measures, to provide advice to various countries and well-known corporate policy makers, program owners and managers, and provide them with drafting guidelines ,Program.
At present, tens of scientists, educators, artists, and entrepreneurs from over 10 countries and regions around the world have become organizational consultants. The purpose of the organization is to strengthen the cooperation between countries in the fields of culture, art, science, technology and education. Referral, consultation and analysis as well as communication and cooperation.