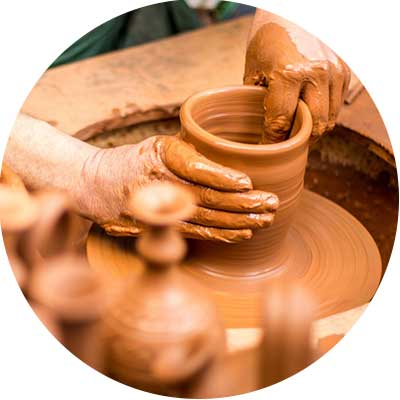 Culture & art
Advocate prosperity and symbiosis among cultures and arts of all countries, build international cultural and artistic exchanges and cooperation, integration and innovation, commerce and cooperation.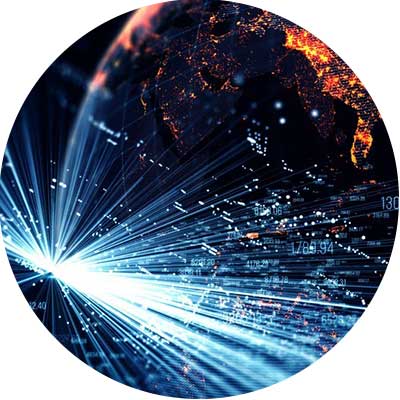 Science and technology
With the EU as the core, proposes to establish contacts, introductions, cooperation and exchanges between countries and the EU in science and technology, research and development, patents, etc.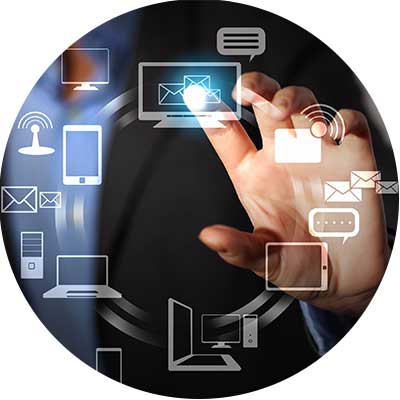 Shared innovation
Encourage top scientists and academic leaders from various countries to gather at the EU headquarters to create projects, receive projects, share special funds, and innovate scientific and technological achievements for the benefit of people all over the world.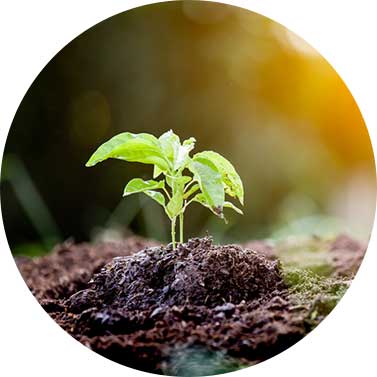 Environmental regeneration
Atmospheric governance, environmental protection, advocating the construction of international cooperation consensus, the utilization and recovery of renewable resources, and advocating the green revolution of the Earth.